Consultancy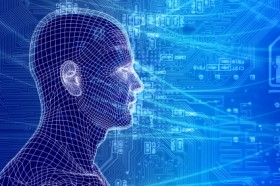 Consultancy & Custom Design

A major benefit of working with NAVARINO is that as well as providing you with of the shelf products and designs, we offer you a design facility for custom DC/DC and AC/DC power supply solutions. We have experienced engineering and support teams to work with you to identify your exact engineering requirements and determine the best approach to achieve the solution. We shall work with you from product concept and feasability, through product definition to product delivery.

Our custom design approach is typically accomplished by:

New design

Modification of a standard design

Adaptation of your existing design

Prototyping

Custom Design

For more information your specific power requirements, please fill in the form on our Quotation Request page.